Coffee is for grownups.
So is being environmentally responsible.
Our steel cans are tough. But easy to recycle.
Did you know plastic can only be recycled a couple times? And you can't use recycled plastic for food? That's why we've stuck with steel cans. You can recycle steel over and over. And it won't end up in a floating plastic island the size of Texas in the Pacific Ocean.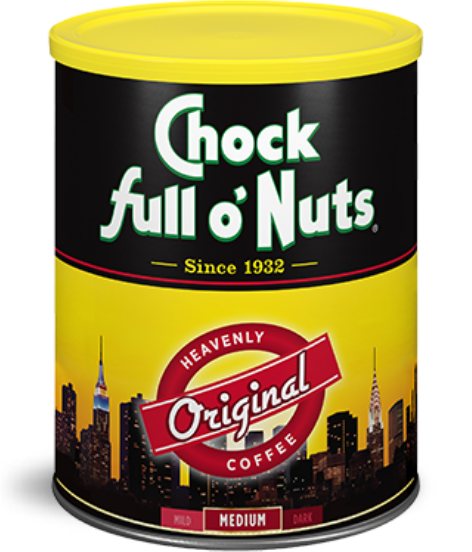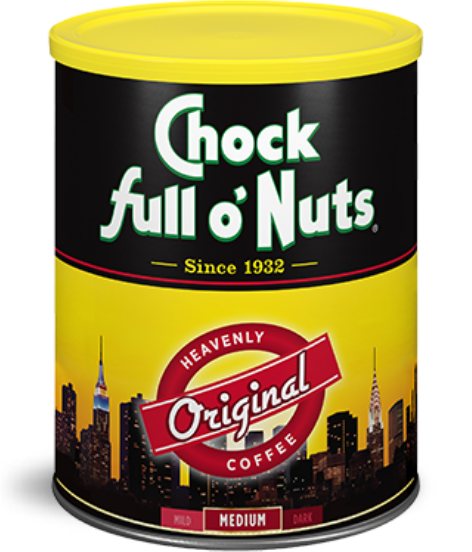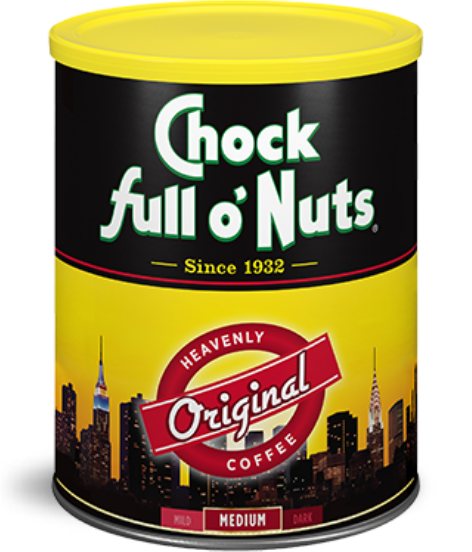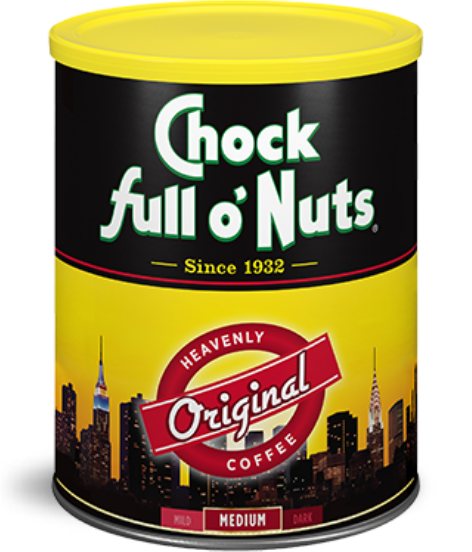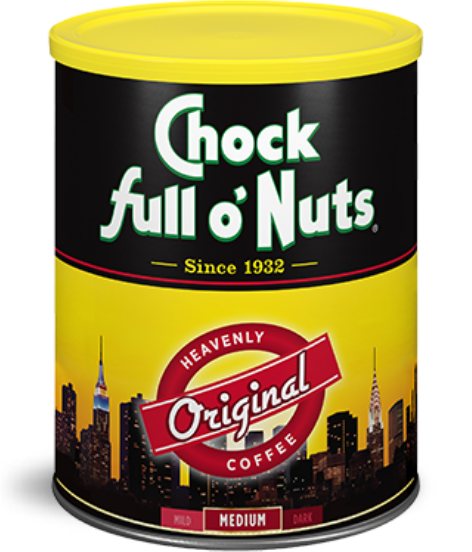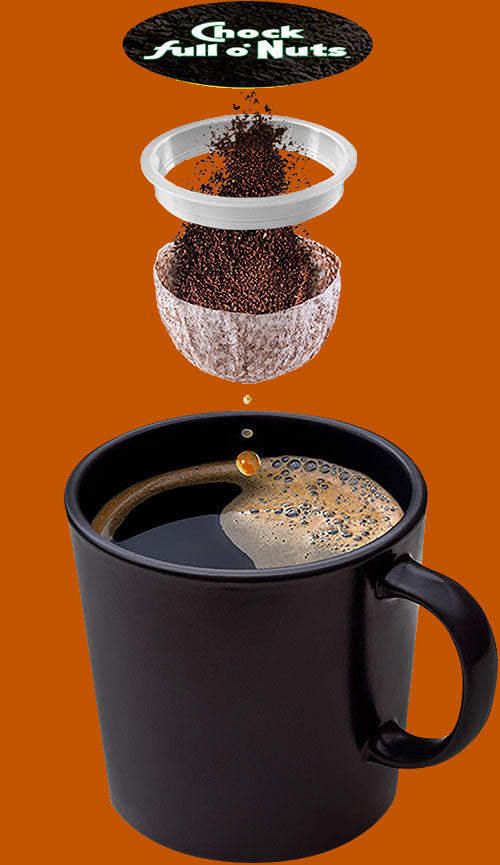 Shell no.
Our pods have no hard plastic shell. That means 35% less plastic than ordinary pods. And if the world needs less of anything, it's plastic waste. You know what else is better? Waking up and actually smelling the coffee. You can't enjoy the aroma of ground coffee through a plastic shell. To real coffee fans, that's quite a waste too.

Sustainability
We aren't owners of this earth, we're its custodians. That's what Native Americans believe. As does Uncle Phil, who, ironically, is an actual custodian. We're kidding about that last detail but not about doing our part to protect the environment that sustains us all. This includes smart water conservation, soil protection, and proper waste management.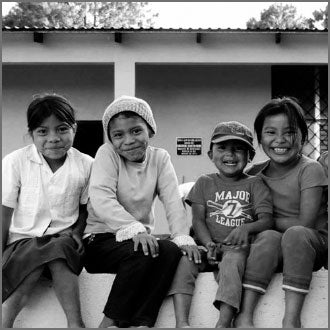 We take care of our land, and the people who work it. The Zanetti Foundation, created by our parent company Massimo Zanetti Beverage, is focused on children living in poverty, many in coffee-growing regions, where malnutrition, disease, and conflict affect their lives.