Coffee Basics
Arabica, Robusta. No they aren't continents from the prehistoric times. They're coffee beans. And they're delicious.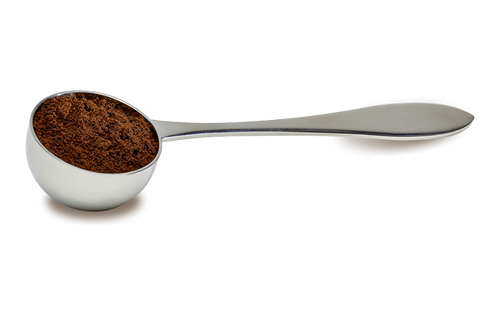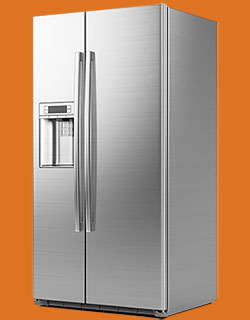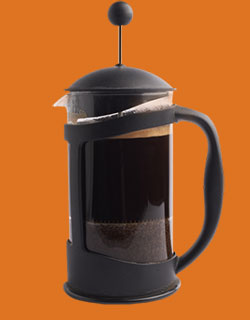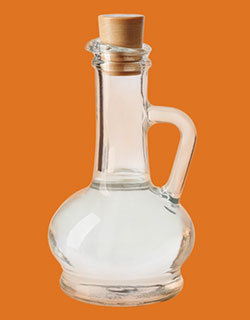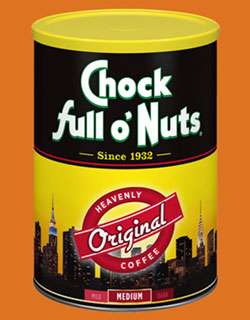 A devilishly delightful iced coffee
INGREDIENTS
Makes two servings
2 cups double-strength Chock full o'Nuts® brewed coffee
Two 16 oz. cups filled with ice
Your favorite milk or sweetener (optional)
DIRECTIONS
Brew 2 cups of your favorite Chock full o'Nuts® coffee with double the amount of coffee you usually like.
Refrigerate coffee until cool.
Fill two 16 oz. cups with ice and pour cooled coffee over ice.
Top with your favorite milk or sweetener if that's your thing.
Enjoy. Buy yourself a visor and apron. You are now a barista.